2 Great Offers – 3 Good Reasons for this Season!!
The holidays are here, and we want this Christmas to be the best ever! What better way to celebrate than to give the gift of Nzymes to your Family, Friends or even Yourself?
This year, we have added a new twist with the addition of our new "Peanuts-Pak". It is a smaller version of our popular Christmas Kit and is packed in an adorable Gift box featuring Snoopy and Woodstock. What a perfect Stocking-stuffer!
2 Great Offers – Nzymes Christmas Kits & Peanuts-Paks
We are so excited for the Holidays this year! We have come up with 2 special product kits…. Our Tried and true Christmas Kits, and an All-New Peanuts-Pak! Both kits come in a decorative Holiday box, which makes them PERFECT for gift-giving ideas.
The Christmas Kits come with 2 bottles of our Antioxidant Treat for Pets, and a Bottle of our Antioxidant Complex for People, all for $49 – a $33 savings! The Christmas Kits come in a Decorative box with a bow.
The Peanuts-Paks include 1 bottle each of our Antioxidant Treats for Pets and our Antioxidant Complex for People for $39 – a $24 savings! The Peanuts-Pak box features Snoopy and Woodstock gearing up for the holidays!
Whichever you choose, you are getting a Great Deal on Nzymes Products.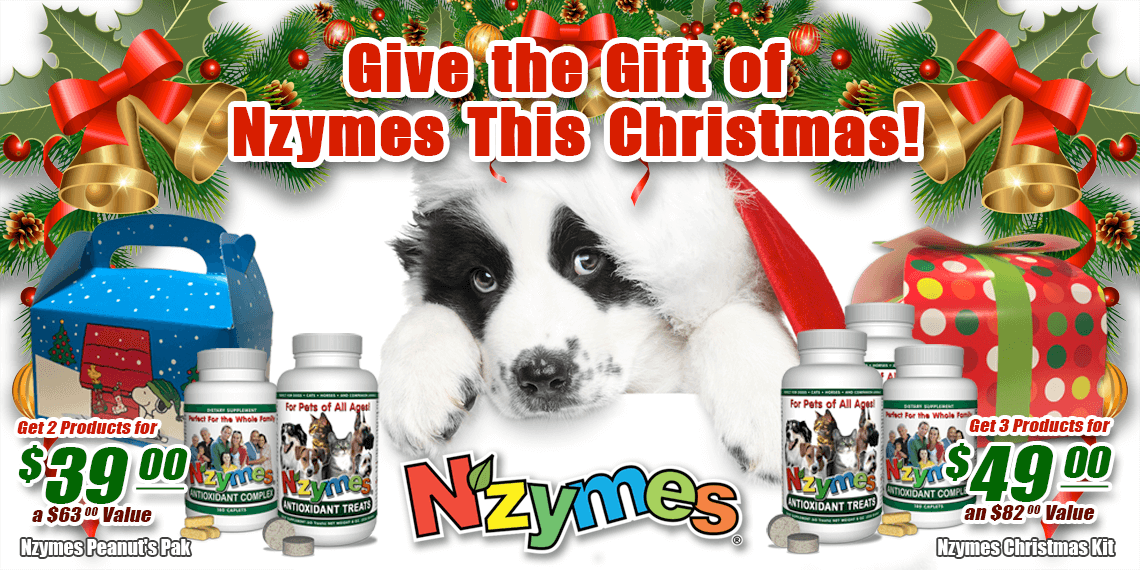 Earn DOUBLE POINTS With Your Purchase!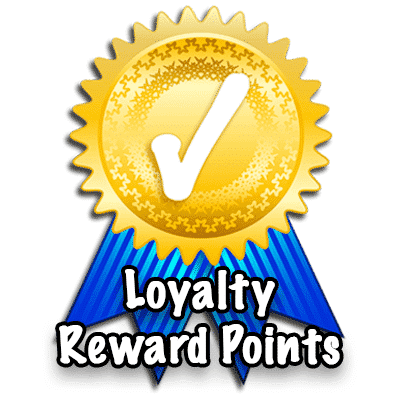 What could be better than getting a Great Deal on Nzymes? Earning Double Reward Points for your Purchase!
We are so happy to have our Loyalty Rewards Points system in place in time for the Holidays this year. One really cool feature is the ability to offer Double Points for the purchase of our Christmas Specials.
The Loyalty Rewards Program has been well received. With this program, everyone earns points that can be used for future purchases. Using this program couldn't be easier. If you have an account with Nzymes.com, you are in.
If you are new to Nzymes or have only checked out as a guest, you will need to create an account to participate. All new accounts are credited 500 points to start! Click the "ACCOUNT" link at the top of this page.
Support Pet Rescue with your Christmas Kit or Peanuts-Pak Purchase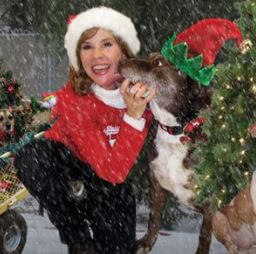 Let's ALL have a Merry Christmas this year! The Holidays are a time of giving. This year, we wanted to find a special way to give back, and help needy pets, and at the same time, offer our customers a chance to get involved. So this year, for every Christmas Kit or Peanuts-Pak sold, Nzymes.com will donate $3 to the Linda Blair Worldheart Foundation.
Linda has dedicated the last several years of her life to Dog Rescue, primarily Pitties, but also all breeds. She is also a tireless advocate for better nutrition, natural health, and responsible pet ownership. Her celebrity status has opened doors for her on TV, Radio, and events worldwide.
Dog Rescue is an enormous undertaking. There are always needs, and new cases come in nearly every day. Nzymes.com supports animal rescues across the country. Many use the Nzymes products to help rehab sick and injured animals that come into their keeping. We are so happy to play a positive role for these poor creatures and want to do something a little extra this year to make a difference. Our Christmas Kits and Peanuts-Pak specials allow YOU an opportunity to participate as well!
 
A Word from Linda:
Hello Everyone. From all of us here at the Linda Blair Worldheart Foundation, we'd like to extend the warmest Holiday greetings to you, your families, and your 4-legged friends!
We are so grateful to be named the Beneficiaries of the Nzymes Christmas promotion this year. You have no idea how every little bit helps with the animals in need, so thank you, thank you, thank you!
We have been using Nzymes at the Foundation now for many years. In all that time, we have found nothing better to help rehab the neglected animals and help get them healthy again. Seriously, whether it's joint problems, skin health, digestive issues, worms, immune challenges – even cancer, Nzymes comes through again and again.
With that, we wish you a Joyous Holiday season and a Happy New Year!
-Linda Blair.